Some larger animals, like cats and dogs, can use a water bowl effectively. When it comes to small animals, like mice, this is not so often the case.
In fact, can mice drink from a bowl?
Yes, But mice should not drink from a bowl, ideally. 
Mice absorb water from their food and therefore don't drink as much as some other pets. Pet mice can drink from a bowl, however, they dig and burrow in their bedding a lot which gets into the water supply and bowl making it unhygienic. A water bottle is a much better option.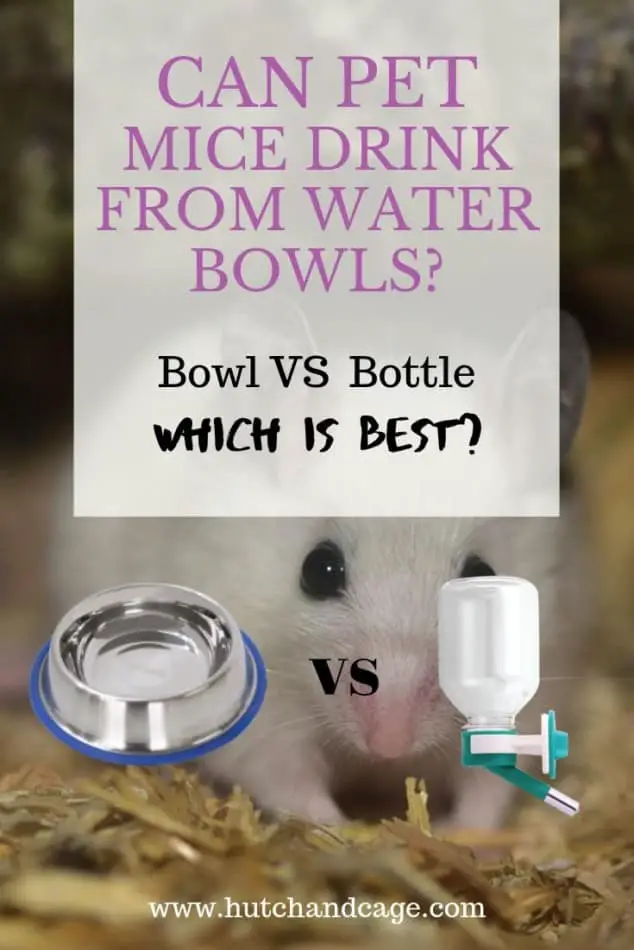 As rodents, mice tend to do a lot of scurrying and burrowing. While this results in some cute dens in the bedding, little bits of bedding, food and less savory things tend to get into the water bowl easily. 
This makes the water a lot less appealing to mice, not to mention unhygienic. All living creatures need access to water that is fresh and clean every day.
Mice are pretty tidy, fastidious little guys, so a clean cage, clean food and clean water bowl are imperative. 
Top 3 recommended water bottles for mice
$13.95
in stock
as of November 25, 2023 01:42
$9.99
$10.99
in stock
4 new from $9.99
as of November 25, 2023 01:42
$16.99
in stock
as of November 25, 2023 01:42
Last updated on November 25, 2023 01:42
The Best Alternative To A Water Bowl For Mice Is A Good-Quality Water Bottle.
Instead of a Water Bowl Get Your Mouse a Water Bottle 
There are a few things that make a quality water bottle for mice. First, the water bottle should have a steel spout and ball. These are rust-proof and will remain sanitary as they stand the test of time. 
Secondly, the water bottle must be made of a chew-resistant material. When choosing a water bottle for your mouse, pay close attention to what it is made of and make sure that it states that it is chew proof. Looking at some reviews is a good idea. 
Finally, the water bottle must be small enough for your mouse. If you cannot find a sufficient water bottle made for mice specifically, a water bottle made for rats should do fine. 
While a bottle will help greatly with keeping the water clean, still remember to change out the water frequently. 
Offer Your Mouse Hydrating Foods 
Along with avoiding water bowls, there are some other tips to keep your pet mouse hydrated properly. 
For example, mice absorb some water from their food naturally. Introducing more water-rich foods to your mouse's diet can help keep them hydrated and perky.
The best food for hydrating your mouse is fresh produce. This includes fruits, veggies, and even some greens and hay. 
Fruit Is A Good Way To Hydrate Mice 
Hydrating your mouse with fruit can be a sound choice, so long as you watch the servings closely. As is the case for many small rodents, fruit is very high in sugar for mice.
This means that the benefits can be outweighed by the risks if you overfeed your mouse accidentally.
To avoid this, and to allow your mouse to enjoy juicy fruits safely, refer to a portion guide. Following are a handful of fruits that are safe, and especially hydrating and beneficial for mice.
Also included are some serving sizes, to give you an idea. 
Apples are one of the best fruits to feed your mouse. Not only are these crispy tree-fruits water-dense, they contain fiber aplenty as well – something that is also very important for mice. 
The only thing about apples is that their seeds are toxic, both to mice and most animals. When cutting a tiny slice from an apple, make sure there are no seeds remaining.
To avoid this risk entirely, you may wish to core the apple and remove the seeds before you feed any to your mouse. 
FEEDING TIPS: Typically, ¼ tsp of apple will be fine for a mouse. 
Blueberries are another fine fruit for mice. In fact, mice tend to consider blueberries a treat, really! The juicy fruit is nice and hydrating, contains vitamins and fiber, and is very tasty.
Offer your mouse 1-2 blueberries, depending on the size of your mouse and the berry. One large berry will do. A couple of medium to small berries is also okay.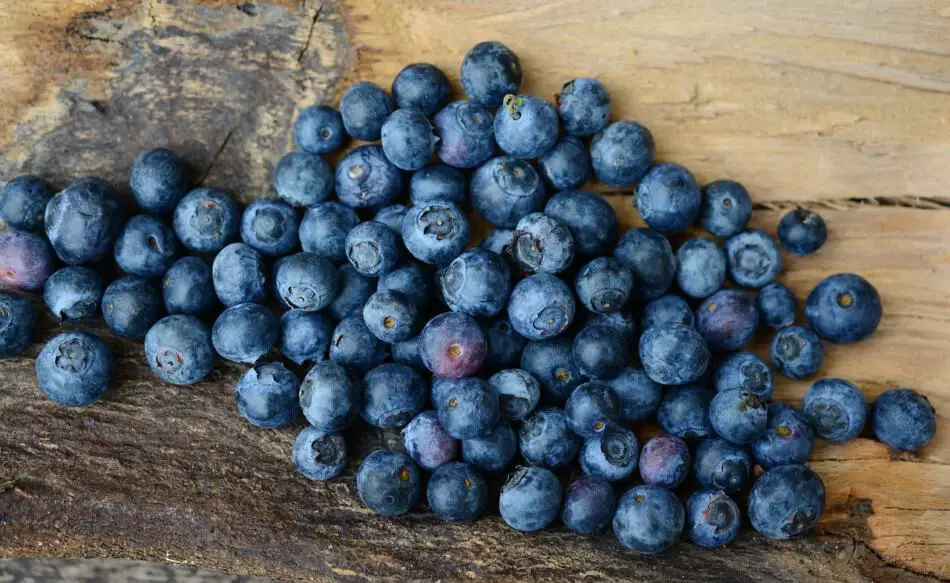 Mice can also benefit from peaches. Peaches are a soft and fuzzy fruit that are full of water. When it comes to peaches, actually, you may wish to serve your mouse with a bowl. While bowls are unnecessary and not recommended for water, they can still assist in keeping fruit and other sticky foods clean for a short time. 
FEEDING TIP: ¼ tsp of peach, for a single mouse, is adequate. Removing the core beforehand is advisable. 
Veggies Are Both Hydrating And Crunchy
Veggies are very good for mice. They are full of water, making them ideal for hydration. Along with this, most vegetables have a nice crunch.
Mice use this to grind their ever-growing teeth down. Like fruits, veggies also contain fiber aplenty. 
Some of the most hydrating and healthy fruits for mice are listed below. 
Carrots are rich in water, and nutrients. Offer these to your mouse in little slices. This crispy vegetable will give your pet mouse something to whet their teeth on while hydrating their body.
With their unique, sweet taste, it is no wonder either that carrots are a mouse favorite. 
Carrots are a vegetable that can be fed to your mouse 1-2 times weekly. You may offer the carrots to your mouse directly, or place a couple of slices in a bowl.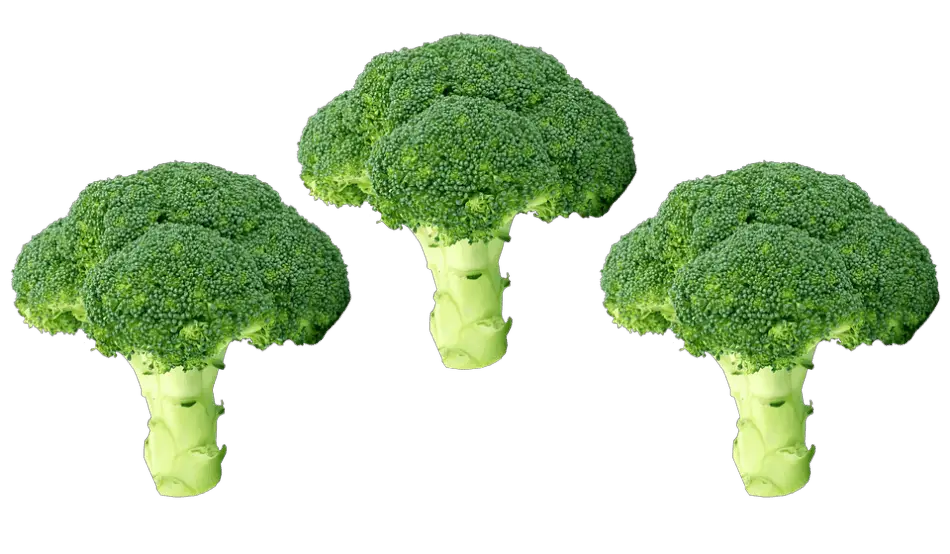 Cucumber is a very hydrating veggie. Fortunately, it is also one that mice can eat safely. The food is both juicy and crunchy, making it ideal for your mouse in a couple of different ways.
Feel free to feed your mouse up to ½ tsp cucumber, 2-3 times weekly. 
Broccoli has super healthy stalks and florets, for humans and mice alike. Broccoli will hydrate your mouse, and keep their digestive system running smoothly. What they like best about broccoli, however, is doubtlessly the taste and crunchy texture. 
When you give your mouse broccoli, include both stem and florets in a bowl. 
Our Top 3 Water Bottles In More Detail: Pet Mice Water Bottle Review
32 oz No Drip Small Animal Water Bottle. BPA Free. Best Water Bottle for Small Pet/Bunny/Ferret/Hamster/Guinea Pig/Rabbit. Red or Green Lid Randomly
as of November 25, 2023 01:42
Features
Automatic Drinker with Brass Nozzle: The Brass Nozzle automatically provides your animals with fresh clean water and keeps your animal's cages dry
Compact and Efficient: Perfect size for smaller spaces, large capacity! The Waterer holds up to 32oz(1L) with one No-Drip Brass Nozzle. Suitable for small animals such as rabbits, guinea pigs, chinchillas, ferrets, hamsters, hedgehogs, rats, mice and more
Durable and Versatile: Our Brass Nozzles are made to last and are safe for small animals who chew. Suitable for indoor and outdoor setups; provide your small animals or poultry with fresh, clean water anywhere!
We Thought of Everything: No-Drip Brass Nozzle keep animals hydrated and cages dry; spring clip easily attaches drinker to cages; the flip top allows for quick refills without having to remove waterer; water levels are visible from outside the waterer
What's in the Box: One 32oz(1L) BPA-free food-grade plastic waterer, flip-cap cover, chew-resistant No-Drip Brass Nozzle, universal fit spring clip, and instructions
Small Animal Water Bottle | Ideal for Hamsters, Mice, Guinea Pigs & Rabbits
4 new from $9.99
Free shipping
as of November 25, 2023 01:42
Features
10.14 oz. Medium animal water bottle | Ideal water bottle for Guinea Pigs & Rats
Critter Ville water bottles are compatible w/ ALL MidWest Guinea Pig, Rabbit, Critter Nation, Ferret Nation Cages & Medium Animal Playpens
Water bottle features a stainless-steel sip spout, is BPA free & includes suction cups in case you want to use it with a glass aquarium
Guinea Pig / Rat is easy to fill & comes w/ a simple lift-top cap for quick water refills | Water bottle attaches to cage w/ a user-friendly plastic screw
Alfie Pet – 2-in-1 Water Bottle with Hut for Small Animals Like Dwarf Hamster and Mouse – Color: Blue
as of November 25, 2023 01:42
Features
No-drip water bottle, 80 ml capacity and measures 5" tall and 1.75" in diameter. Hideout at the bottom is 4.25" tall with an 1.5" x 1.3" entrance. Combined together, the bottle and hideout measures 6.25" in height. Ideal for hamster, mouse and other small furry pets.
Transparent, wide-mouth plastic bottle with large ball-point tube cap assembly.
Provide a fun nesting and resting harbor for your small pet with lookout holes to keep an eye out.
Easy to clean. Ceramic base made with sturdy and pet-friendly materials.
Ceramic base made with sturdy and pet safe materials.
Conclusion: Can Mice Drink From A Water Bowl?
Of course, a water bottle should be the primary way that mice hydrate themselves. The direct water source is clearly the most effective.
This being said, fruits and veggies really do make excellent supplements, both in terms of hydration and general health.
READ ALL ABOUT ALTERNATIVE BEDDING TO KEEP THEIR CAGES CLEAN HERE!
Vegetables can generally be fed to mice more often than fruits since they are lower in sugar comparatively. Considering this, veggies should be your mouse's secondary water source. Fruit comes after this. 
When it comes to feeding your mouse produce of any kind, unlike with water, you may do so in a bowl. This is because food in a bowl will not be left there for long, whether it is eaten or removed to avoid rotting ultimately.
Your pet mouse is sure to thank you for appetizing fresh produce even as it hydrates and nourishes them.
Related Posts